Common Issues in Podiatry
Foot and Ankle Issues in New York City
Many conditions affect the foot and ankle, and getting the correct diagnosis is essential to receiving appropriate treatment and relief from discomfort.
At Chelsea Foot and Ankle, we are committed to providing accurate diagnoses to ensure our patients receive the treatment(s) that will best correct their conditions.
While we treat a wide range of foot and ankle problems near Midtown Manhattan, the most common conditions we see and some of their symptoms or causes are listed below.
What is a Podiatrist?
A podiatrist is a specialist who provides medical evaluation and treatment of foot and ankle problems. In addition to undergraduate medical school training, podiatrists attend podiatric medical school for a doctorate degree in podiatry (Doctor of Podiatric Medicine or DPM).
Podiatry Specialist
According to the American Podiatric Medical Association, there are more than 18,000 practicing podiatrists in the United States. Podiatrists are in high demand thanks to an active, aging population. Additionally, foot disorders are among the most widespread and neglected health problems affecting people in this country.
During their training, podiatrists take the same courses and hospital rotations as general medical doctors. However, podiatrists must take additional courses and hospital rotations specific to their specialization.
Podiatrists are required to take state and national licensing exams and be licensed by the state where they practice.
Here are some of the
most common foot and
ankle issues we see.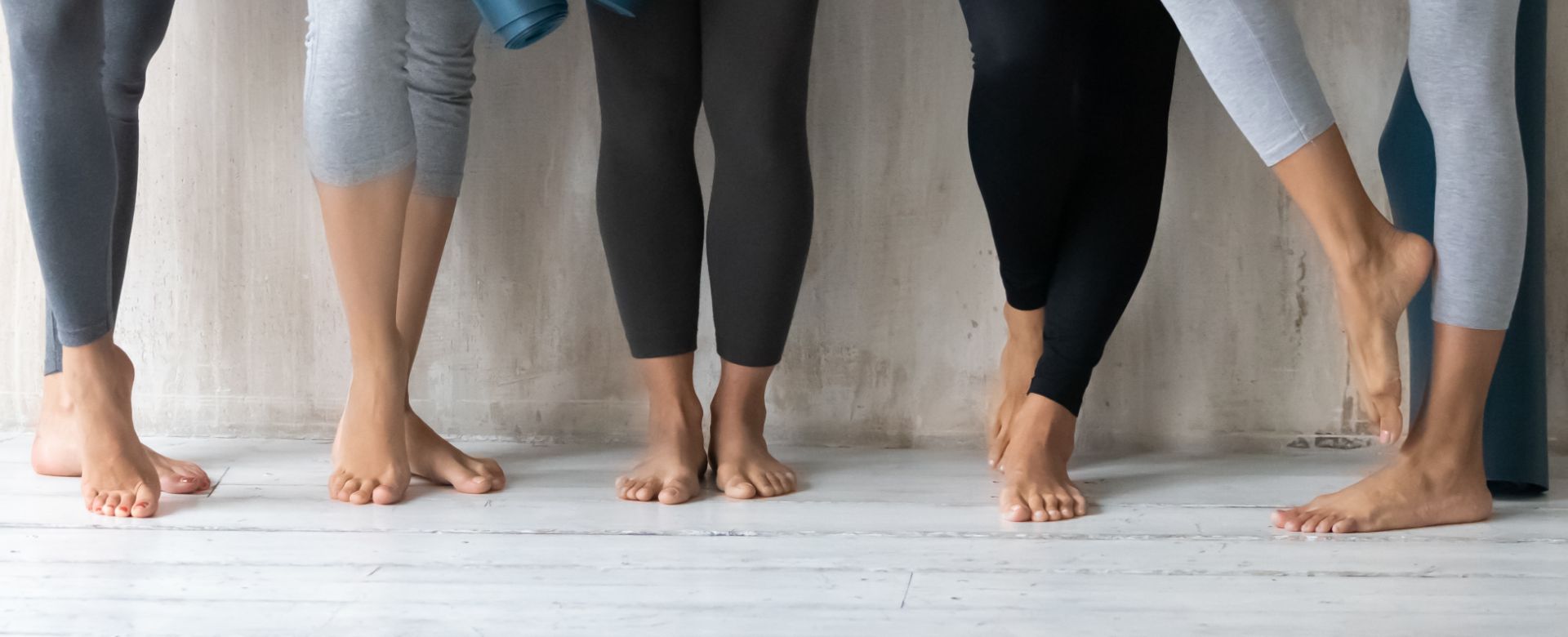 Have Questions?
Contact us with any questions you may have.
Why
Choose Chelsea Foot and Ankle

?

Our team members respect our patients as well as their time and work hard to create and execute customized treatment plans that meet their unique needs.

When you choose Chelsea Foot and Ankle as your provider, you can expect to be treated like family and the VIP you are. Because of our commitment to you, we offer comprehensive podiatry care at reasonable prices with friendly staff ready to help with any questions or billing issues.
When you come to Chelsea Foot and Ankle, our doctors take care of you from start to finish.
If you are suffering from pain due to any foot and ankle problem in New York City, call our office today at (646) 929-4149! Don't forget to check out our blog to learn more about us!
Our Patients Love Us
An absolutely amazing experience. Dr. Ciment is an absolutely wonderful person – it is very evident that he truly cares about his patients.
What a pleasure to meet Dr. Shastri. She was extremely personable, listened intently and actually was able to treat my condition to a fair extent in the first sitting.
Highly recommend her.
FAQ for Foot and Ankle Problems in Manhattan, NY
What is the most common foot condition Chelsea Foot and Ankle Treats?
Plantar fasciitis is the most common foot condition treated in New York City.
What is the most common cause of foot problems?
Besides diabetes, poor-fitting shoes are a major contributor to painful foot issues. Poorly fitting shoes can lead to:
Bunions
Corns
Calluses
Hammertoes
And more
What are the most common treatments for foot and ankle problems?
Chelsea Foot and Ankle provides a range of treatments to improve painful and debilitating foot conditions. These may involve non-invasive conservative treatments, surgery, or a combination of both.
Orthotics are professionally designed, custom-molded foot inserts to meet the specific needs of each foot, right and left, respectively, and can be the simplest approach to common foot problems. Learn more about orthotics.
Extracorporeal shock wave therapy is a non-invasive surgical procedure using powerful sound waves directed at the heel to relieve chronic pain like plantar fasciitis or heel spur syndrome. Learn more about shockwave therapy.
Chelsea Foot & Ankle | Centrally Located Manhattan Podiatry
At Chelsea Foot and Ankle, our doctors treat foot problems that cause minor pain and inconvenience to debilitating foot conditions with advanced treatments and procedures tailored to the needs of our diverse NYC patients.
If you are experiencing pain from a foot and ankle problem in New York City, call our office today at (646) 355-1303!
We always put our best foot forward…so you can too!

Phone: (646) 929-4149
Email: info@chelseafootandankle.com
Contact