Common Issues
Foot and Ankle Issues in New York City
What is a Podiatrist?
A podiatrist is a specialist who provides medical evaluation and treatment of foot and ankle problems. In addition to undergraduate medical school training, podiatrists attend podiatric medical school for a doctorate degree in podiatry (Doctor of Podiatric Medicine or DPM).
Podiatry Specialist
Podiatrists take the same courses and hospital rotations during their training as general medical doctors, often side-by-side with them. However, podiatrists are required to take additional courses and hospital rotation that are specific to their area of specialization. Like all other doctors, podiatrists are required to take state and national licensing exams, as well as be licensed by the state in which they practice. According to the American Podiatric Medical Association, there are more than 18,000 practicing podiatrists in the United States. Podiatrists are in demand more than ever today because of a rapidly aging and active population. In addition, according to the association, foot disorders are among the most widespread and neglected health problems affecting people in this country.
Chelsea Foot and Ankle treat the full range of foot and ankle issues. 
Here are some of the
most common foot and
ankle issues we see.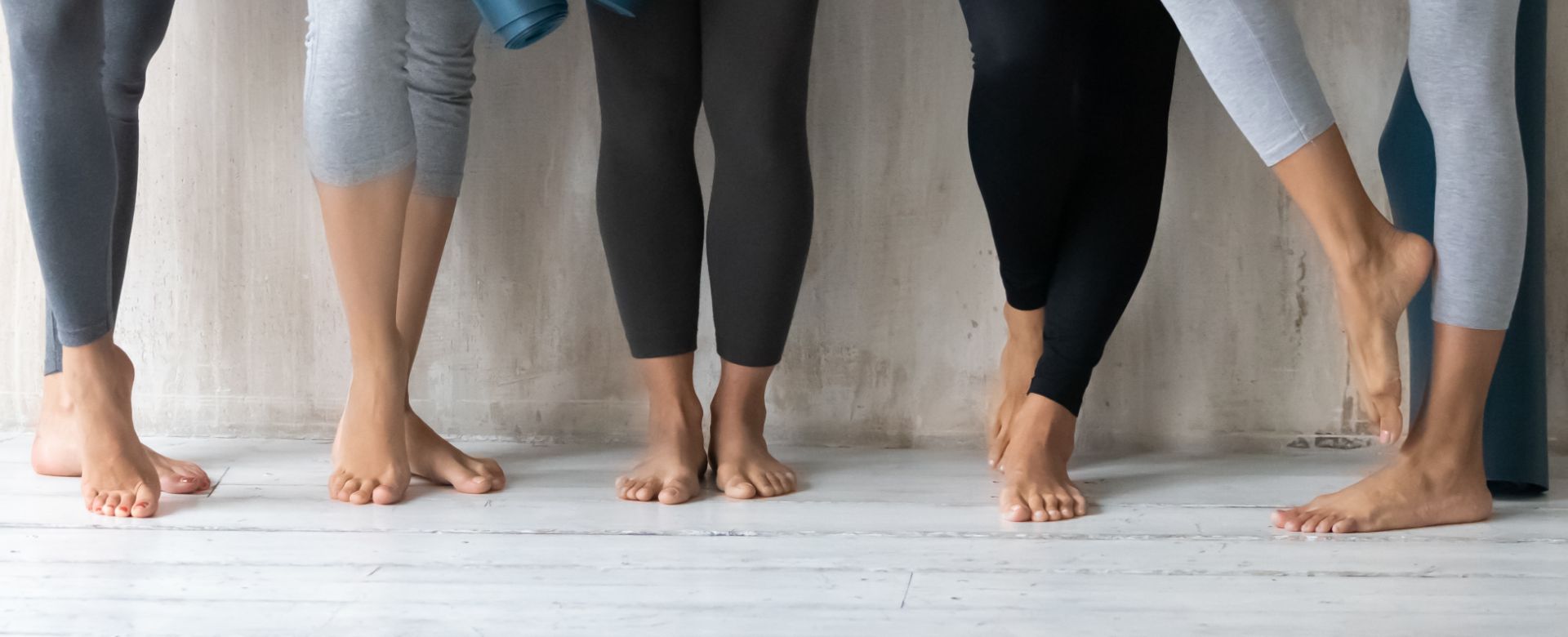 Have Questions?
Contact us with any questions you may have.
Why
Choose Chelsea Foot and Ankle

?

Our team members respect our patients as well as their time and work hard to create and execute customized treatment plans that meet their unique needs.

When you choose Chelsea Foot and Ankle as your provider, you can expect to be treated like family and the VIP you are. Because of our commitment to you, we offer comprehensive podiatry care at reasonable prices with friendly staff ready to help with any questions or billing issues.
When you come to Chelsea Foot and Ankle, our doctors take care of you from start to finish.
If you are suffering from pain due to any foot and ankle problem in New York City, call our office today at (646) 929-4149! Don't forget to check out our blog to learn more about us!
Our Patients Love Us
An absolutely amazing experience. Dr. Ciment is an absolutely wonderful person – it is very evident that he truly cares about his patients.

S T.
I really, really like Dr. Ciment. He is a skilled surgeon with a really wonderful bedside manner — something you rarely find. He treated me a few years ago when I had a broken foot, and then again in Sept 2014 for surgery on the other foot. While surgery is never fun, Dr. Ciment made it pretty easy.

Krista B.

Phone: (646) 929-4149
Email: info@chelseafootandankle.com
Contact